20 04 2008
SQL Server 2008 Reporting Services–get nice reports quickly
Some time ago I tried out SQL Server 2008 Reporting Services and I was amazed. I'm serious MS Paint terrorist and nice pictures are not one of my strong skills. So, if something makes things look nice to me I'm very happy.
I downloaded last CTP of SQL Server 2008 and installed it on my Virtual PC that runs Windows Server 2008. There were no problems during installation and after installing I was able to create my sample database. I also installed Reporting Services. During installation the reporting services web site was created on my server.
One thing we got is new Report Designer. It looks like application form Office family, specially user interface. It is easy and user friendly. After setting up data source I was able to start building the reports.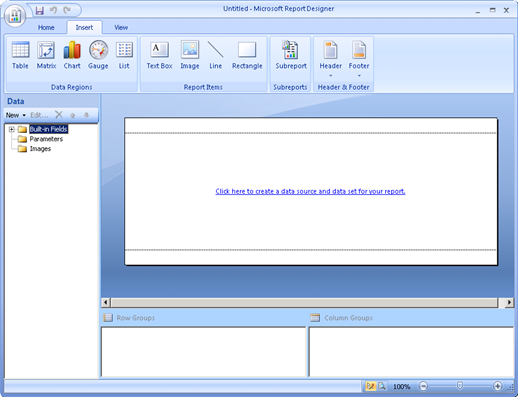 Now comes the most exciting part – I was able to create a nice looking report and it took only 20 minutes to get it done. You can see the result on the following screenshot. Everything was very simple and I was able to create my report fast.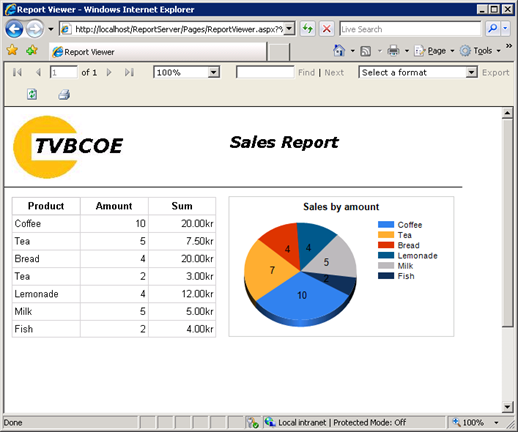 When you look at the picture you may notice exporting features on top of the page. It doesn't work yet but the formats list was very cool. If new SQL Server will be available on market I'm sure it is worth to buy it.
---
SharePoint: Get better performance when getting list items SharePoint: Half-Initialized Folders
---
See also