Today and tomorrow I have honor to be a speaker at ITCamp 2018 at Cluj-Napoca, Romania. It is pretty big conference at Romania and I'm happy to see serious line-up of speakers and well organized event. Here is short overview of muy presentations at ITCamp 2018.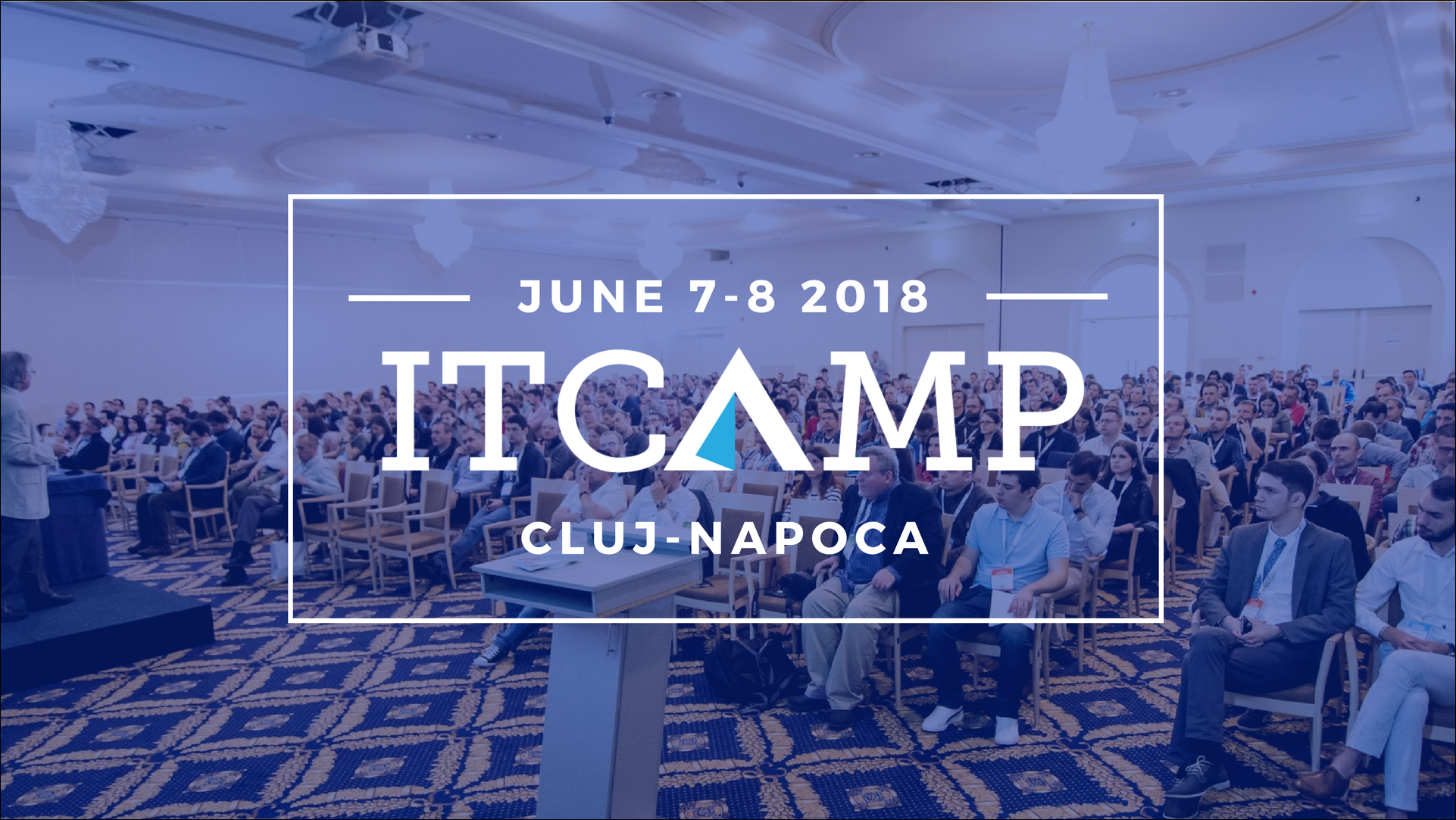 I have two presentations:
07.06 16:45 – Deep dive to C# 7
This presentation is about new features in different versions of C# 7. I will cover C# 7.0, 7.1, 7.2 and 7.3. As there are many new language features I will stop on those that are most important for me in my work. I have demos where I will show code and for some demos I will also show what happened to our code after compiling and decompiling it. Sorry for those whose dreams about C# will break :)

08.06 16:45 – Multi-tenant web applications with ASP.NET Core
As I have worked on multi.tenant applications and it's trending topic I will speak more about it and focus on technical implementation details. Although my code is written in C# for ASP.NET Core the same ideas are applicable also in other languages and web platforms. I have demos prepared that demonstrate the code artifacts I'm speaking about and these will be available tomorrow for my audience.
I hope to see you all at my presentations. See you there!