New presentations: Application Insights, Azure Search and Windows 10 IoT
I'm glad to announce some new presentations for conferences happening next year. I have held strong research focus lately on Microsoft Azure and Windows IoT and therefore my new presentations cover mostly these topics. All these new presentations are in big part technical demos that illustrate technologies mentioned.
For event organizers. Feel free to ask me to speak at your next cool event, I'm glad to visit it. You can ask for more than one presentation and you can always negotiate with me about content and duration of presentations. The easiest way to contact me is through contact form of this blog. I hope to hear about you soon!
Deep-Dive to Application Insights
Do you know what goes on in your applications? Are you able to use log files and be two steps ahead of problems? Most popular answer to these questions is "no". With Application Insights telemetry service Microsoft is trying to change the situation and give you very good idea about how your applications are actually doing. Read more …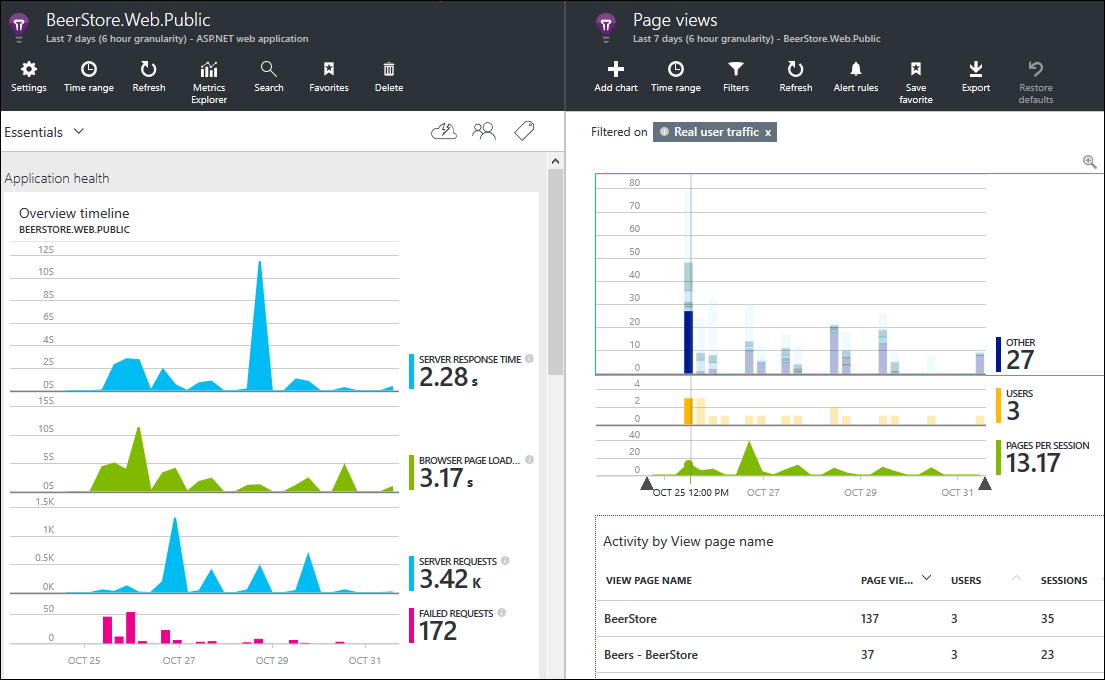 Deep-Dive to Azure Search
This presentation is introduction to search world and deep-dive to Azure Search. Building well functioning search for web site is never easy. It needs planning of search indexes, analysis for technical solution and good knowledge about how users interact with search. Azure Search is simple search service for search-enabling web sites and other systems. This presentation uses simple example site to make deep-dive to Azure Search and show audience how to build scalable and powerful search solution on it. Read more …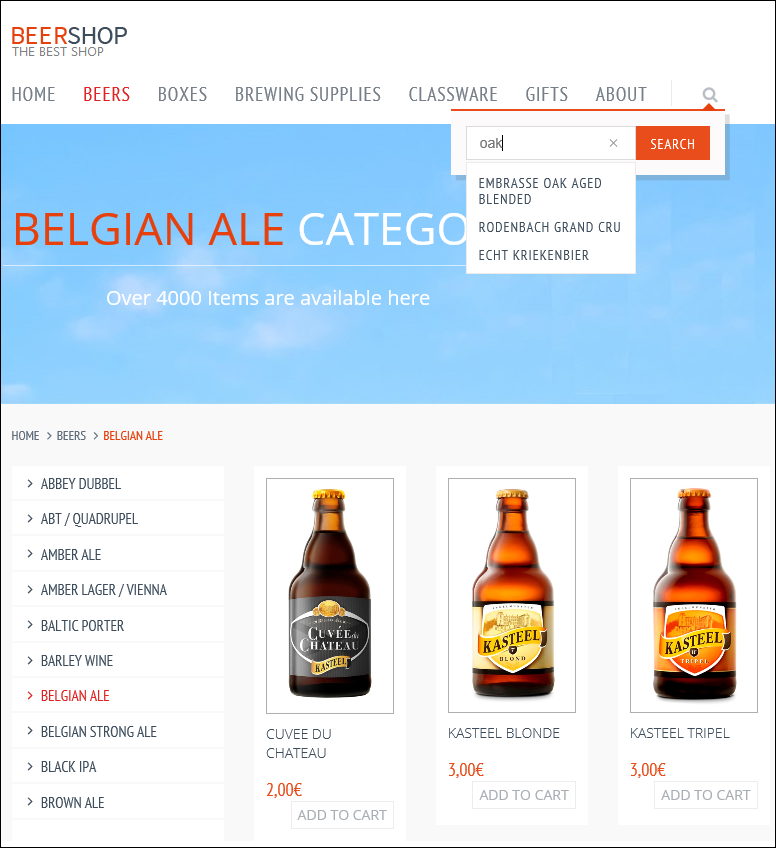 Brewing Eisbock with Raspberry PI and Windows 10 IoT
This presentation focuses on real-life IoT system that supports brewing eisbock beer. Sample device is built on Raspberry PI and Windows 10 IoT. It includes also temperature sensors to measure beer and ambient temperature. There is Windows 10 Universal Application that allows to control the process and read metrics from Raspberry PI. Data from Raspberry PI will be later visualized using charts. The presentation goes through all steps of building such a solution. Read more …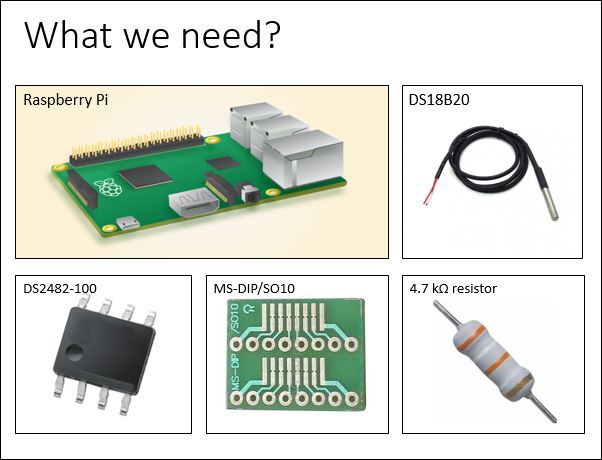 There are some more presentations on the way and I will announce them as soon as all content is ready for events. Meanwhile please go through what I have right now and see if there's something for your next event.