Working with Vision API Of Microsoft Cognitive Services
Microsoft Cognitive Services bring us powerful but easy to use cloud services that could be hard to build, host and maintain on-premises. This presentation focuses on computer vision API. Practical demos introduce different services like face and emoption detection, reading text from images and analyzing what's on picture. Full working source code of demos will be available for all attendees.
Main demo of this presentation shows how to build homemade CCTV solution.
Target audience: developers and innovators
Technical level: 300
Slides demos: 20/80
Topics
Face detection
Identifying people
Detecting emotions
Analyzing images, finding objects, describing activities
Reading typed and hand-written text on images
Teaser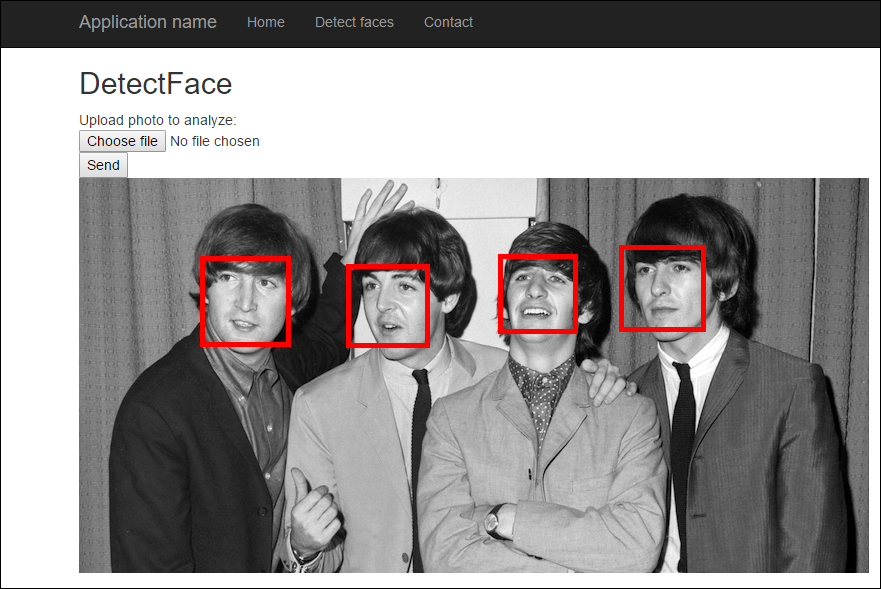 Support materials